COLLEGE SOFTBALL: CORNING'S RIJO COMMITS TO PLAY AT ARKANSAS
(2021-10-14)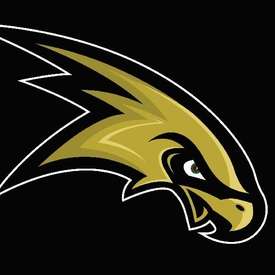 Southern Tier Sports Report
Corning's Atalyia Rijo is headed to the SEC to play college softball.
The three-time all-state selection, who helped the Hawks win the 2019 state title, announced on Twitter that she is committed to play softball at Arkansas.
Rijo is one of the top rated shortstop prospects in the country and she joins an Arkansas team that is coming off a 43-11 season a year ago.
Last season the Razorbacks went 19-5 win the SEC and made it to the Super Regionals.
Last year's big season followed up a 19-6 season in the shortened 2019-20 year and 38 wins in 2018-19.