IAC GIRLS' SOCCER: NOTRE DAME GIRLS RECORD SEVENTH STRAIGHT SHUTOUT
(2021-10-14)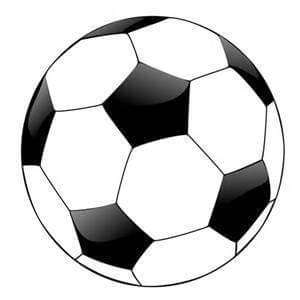 Southern Tier Sports Report
UNION SPRINGS — One day before their matchup with Waverly to decide the division championship, the Notre Dame girls continued their shutout streak with a 2-0 win over Union Springs on Wednesday.
Notre Dame has seven straight shutouts after Wednesday's victory.
Ava Mustico and Rachael Simpson had goals for the Crusaders in the victory, with MK Young assisting on the Mustico goal.
Notre Dame had 25 shots and 11 corner kicks in the game and Union-Springs finished with one shot in the contest.
Shannon Maloney had one save in goal for Notre Dame.
The Crusaders face Waverly today at 4 p.m. in the playoff game to decide the division title.