HIGH SCHOOL BOYS' LACROSSE: WITH FIRST GAME NEXT WEEK, HORSEHEADS PREPARES FOR SEASON (24 PHOTOS)
(2023-03-17)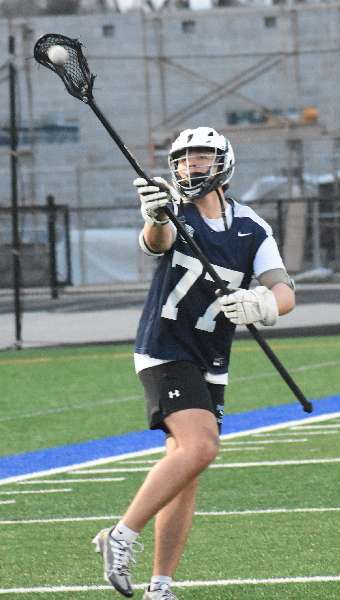 Southern Tier Sports Report
HORSEHEADS — With their season starting next week the Horseheads boys' lacrosse team is hard at work preparing for the season.
The Blue Raiders are one of the first teams in any sport in the area to begin this spring and this week they are kicking off their first week of practices.
Horseheads will open the season next Friday against Maine-Endwell at home. The Blue Raiders gear up for that game with a scrimmage at Bath on Tuesday.
——
IN PHOTOS: The Horseheads boys lacrosse team prepares for the season. . . PHOTOS BY BRIAN FEES