HIGH SCHOOL BOYS' SWIMMING & DIVING: CORNING PICKS UP WIN AT ITHACA
(2023-01-24)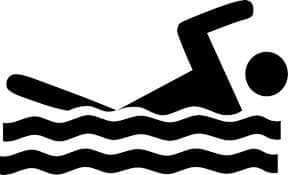 Southern Tier Sports Report
ITHACA — The Corning swimming and diving team went on the road and picked up a 92-82 win over Ithaca on Tuesday.
In the 200 medley relay Aiden Clark, Ryan Kang, Nishant Lahiri and Aiden Wilken won for Corning in 1:54.25.
In the 200 free Aiden Spoors was second in 1:56.44 and in the 200 IM Marvin Reimsnyder won in 2:20.75 followed by Kang (2:25.05) and Caden Faulk (2:25.74).
In the diving Brenden Hardin-Reed won at 245.13 and in the 100 fly Reimsnyder was second in 1:03.75 followed by Shawn De Pedro was third in 1:05.92.
Spoors was second in the 100 free in 52.66 followed by Lahiri in 54.31.
Joseph Crisco was second in the 500 free in 5:29.73 followed by Jack Casper in 5:55.20.
Faulk took second in the 100 back in 1:01.29 followed by Clark in 1:06.50.
In the 100 breaststroke De Pedro had the top time as an exhibition in 1:11.32.