HIGH SCHOOL GIRLS' BASKETBALL: BONNELL NETS 21, BUT HORSEHEADS FALLS AT STATE-RANKED JC
(2023-01-21)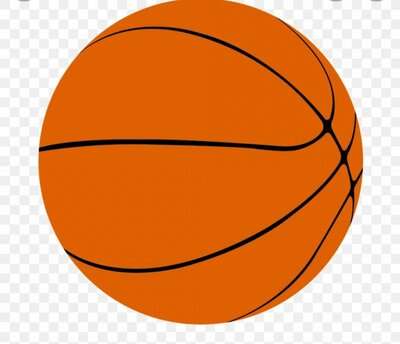 Southern Tier Sports Report
JOHNSON CITY — Facing the eight-ranked Class A team in the state, the Horseheads Blue Raiders got 21 points from Sophia Bonnell, but came up short against the bigger Johnson City squad.
Johnson City got 26 points from Precious Gabriel and they led 25-16 at the half on their way to the victory.
Bonnell had 21 points, with four threes. She had eight points in the fourth quarter.
Megan Wolf had eight points for Horseheads and Jordyn Gross finished with seven points.
Emma Kamas had six points in the game and Molly Wolf and Amelia Clark each finished with two points in the game.
Emma Phelan had 13 points for Johnson City, with three threes, and Emery Guzyk had seven points.
Marisa Smith had four points, Annabel Burke had three points and Averie Nannery finished with two points.