HIGH SCHOOL BOYS' BASKETBALL: JOHNSON CITY EDGES HORSEHEADS BOYS, 68-63
(2023-01-21)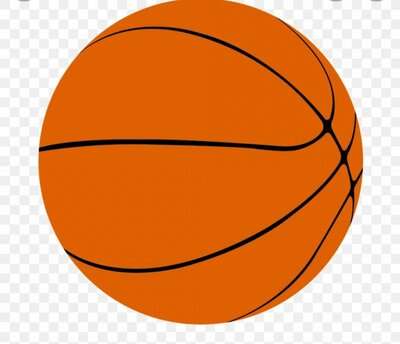 Southern Tier Sports Report
HORSEHEADS — Amauri Truax had 20 points and his brother Jeremy had 17, but the Horseheads Blue Raiders came up just short against Johnson City 68-63.
Horseheads jumped out to a 16-9 lead after one quarter, but Johnson City scored 26 second-quarter points to make it a one-point Blue Raiders lead at the half.
Johnson City outscored the Blue Raiders 18-10 in the third quarter to take the lead on their way to the win.
Amauri Truax had 20 points, going 3-for-4 from the line and hitting one three in the win, while Jeremy Truax had 17 points in the game.
Amauri and Jeremy combined for 14 points in the second quarter for Horseheads.
Alex Daugherty had 10 points for Horseheads and Jack Fesetch hit two threes on his way to six points in the game.
John Durr had four points and Andrew Reynoso finished with two points.
Qsan Tucker had 26 points to lead Johnson City, going 9-for-12 from the line in the game, and hitting three threes.
Zubayr Griffin had 16 points for Johnson City and Jahvir Brown had 10 points.