HIGH SCHOOL BOYS' BAKSETBALL: ELMIRA FALLS ON ROAD AT STATE-RANKED JAMESTOWN
(2023-01-21)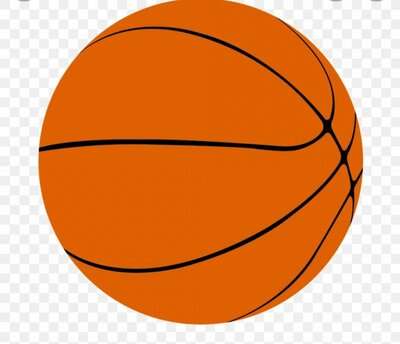 Southern Tier Sports Report
JAMESTOWN — Facing the 16th ranked team in the state rankings the Elmira boys fought until the end, but came up short 66-55.
It was a one-point game after one quarter, but Jamestown outscored the Express 14-6 in the second to lead 29-20 at the half.
The post players for Elmira had strong games as Chris Woodard led the Express with 17 points and Anthony Kitching finished with 12 points in the game.
Da'mon Jackson had 10 points for Elmira and James Harris finished with nine points.
Kobe Thomas had six points in the game and Robert Cavalier had three points for the Express.
Trey Drake, Jaydian Johnson and Bishop Butts each had 14 points for Jamestown in the game.