HIGH SCHOOL GIRLS' BASKETBALL: MALONEY NETS 21 TO LEAD ND PAST LANSING
(2023-01-20)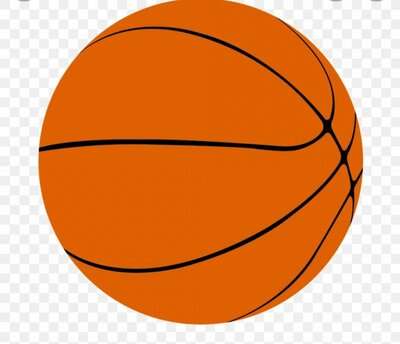 Southern Tier Sports Report
SOUTHPORT — Shannon Maloney had 21 points to lead Notre Dame to a 50-35 win over Lansing on Friday.
Maloney had eight points in the second quarter and was 5-for-6 from the line in the fourth quarter of the win.
Mallory Sheehan had 12 points, with two threes, scoring eight points in the opening quarter.
Lawson Bagel had seven points for Notre Dame and Ava Mustico had three points, while Maddy Fargo finished with two points.
Emma Best had 20 points to lead Lansing in the game.