HIGH SCHOOL BOYS' BASKETBALL: STRONG RETURNING GROUP GIVES EDISON OPTIMISM AS THEY OPEN SEASON
(2022-11-29)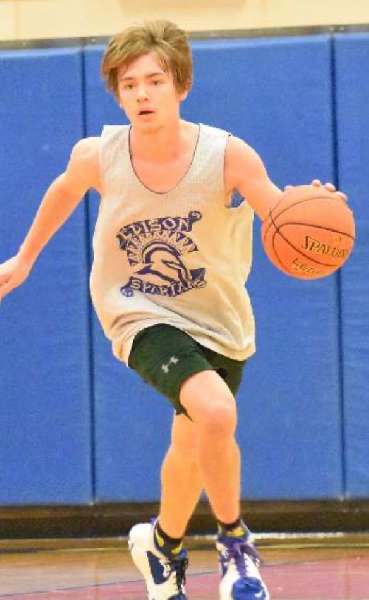 Southern Tier Sports Report
The high school basketball season kicks off today when the Edison boys' basketball team hosts Southern Cayuga in a non-league matchup.
While the Spartans are coming off a one-win season a year ago, they return a strong group of
seniors and juniors as they look for more this season.

EDISON BOYS' BASKETBALL
Head Coach:
Lenny Smith
Asst:
Bill Reilly
Last Year:
1-18
Returning Athletes:
Seniors: George Smith, Evan Bush, DeShon Cook, Juniors Blake Cobb, Riley Cobb, Landan Allen, Garrison Balash.
Coaches thoughts on returners:
Seniors need to take on a true leadership role with this team lead by example, I believe Captains Smith and Bush can do this. All others need to help contribute on both ends of the floor.
Newcomers
: Jaden Cota, Kyle Walborn, Drew Slaven, Talon LaPlante, Dustin Morgan
Coaches thoughts on newcomers:
Need to provide solid minutes whether as a starter or off the bench, defend and rebound.
Coaches thoughts on the team:
Hoping for a return to sectionals after a couple of down years, we need to have leadership on both ends of the floor to be successful.