HIGH SCHOOL GIRLS' WRESTLING: HORSEHEADS HAS STRONG DAY IN FIRST TOURNEY
(2022-11-27)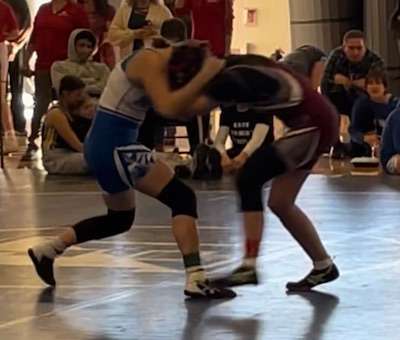 Southern Tier Sports Report
HORSEHEADS — The Horseheads girls' wrestling team competed in their first girls tournament since the status of emerging sport on Saturday.
The Blue Raiders were led by senior captain Hailey Berry, who had three wins on the day.
Also recording wins for the Blue Raiders on the day were Lily Veseck, Kaitlin Wheeler, Narayani Wiehe, Corinne DeFilippo, Tori Cartwright, Chloe Owen, Amelia Reed, MayAnna Sindlinger and Ellisa Bly.
——
PROVIDED PHOTOS