HORSEHEADS GRAD JOHNSTON HELPS BROCKPORT PAST CORNING GRAD FREEMAN IV AND ALFRED; BOTH HAVE STRONG SEASONS FOR TEAM
(2022-11-21)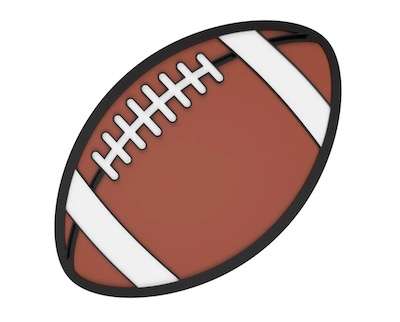 Southern Tier Sports Report
Horseheads graduate Gannon Johnston and Corning graduate Max Freeman IV both had big games in a showdown to wrap up the regular season in college between Brockport College and Alfred.
Brockport won the game 16-7 and they are 7-3 on the year.
As the season went on Horseheads graduate Johnston began to make a bigger and bigger impact for the Horseheads
Johnston had a sack, a tackle for a loss and two solo tackles in the Brockport win.
Freeman had the Alfred touchdown and ran for 35 yards in the game. He also had a 15 yard catch in the contest.
Johnston was a force down the stretch for Brockport.
In the final three games of the regular season Johnston had 13 of his 16 tackles the year, all three of his tackles for a loss and his first career sack against Alfred.
Johnston had a seven tackle game, with two tackles for a loss against Buffalo State on Oct. 29.
Brockport was scheduled to play Westminster college on Saturday in the ECAC Clayton Chapman B'owl Game, but weather caused the game to be canceled.
Freeman had a big season for Alfred. He earned first-team All-Empire 8 honors. He ran for 931 yards and nine scores in 222 attempts as a sophomore.