TRAVEL LACROSSE: LOCALS HELP SALTY DAWGS CAPTURE TITLE AT LAKE GEORGE (9 PHOTOS)
(2022-07-28)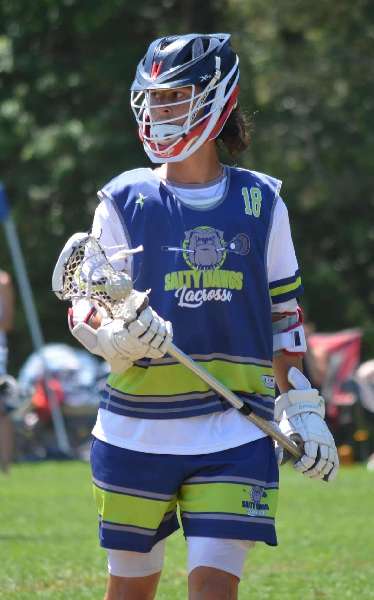 Southern Tier Sports Report
LAKE GEORGE — Last weekend a group of Southern Tier players helped lead the Salty Dawgs Lacrosse team to a 2024 Division Championship at the Lake George Invitational.
The Salty Dawgs team is based out of Syracuse and includes Central, N.Y. and Southern Tier players on the team.
Section 4 players on the team include Horseheads' Josh McCawley, Elmira's Ryan Stukey and Sam Brenen-Buseck, Binghamton's Jacob Miller and Vestal's Braden McMahon, Tucker Zostanto, Korbin Mercia and Aidan Ruhm.
——
PHOTOS COURTESY OF DAN BUSECK