H.S. GIRLS' LACROSSE: HORSEHEADS WINS TO END EMOTIONAL NIGHT AGAINST ELMIRA
(2022-05-13)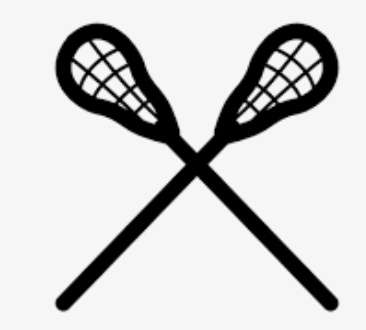 Southern Tier Sports Report
ELMIRA — It was an emotional night, that ended in a 10-1 Horseheads win in girls' lacrosse action.
"Tonight's game vs. Horseheads was an emotional, but fun night," Elmira coach Jana Reidy said. "Tonight, the two teams came together to play a game in recognition of organ donation. Each team has been raising money by selling magnets and t-shirts. All proceeds from the sales will be dedicated to the Finger Lakes Donor Recovery Network in honor of Billy Lowe.
"Tonight, Billy's sister Anna and cousins Calli, Delaney and McKenna got to play each other in a cross-town rival game."
Horseheads got three goals from Abbey Kamas and Brooke Sumner had two goals.
Kaitlin Wheeler had a goal and an assist and Sydnee Coss had two assists in the game.
Sydney Rose, Alexis Krohmalney, Erin Christmas and Jordyn Robinson all had goals for Horseheads. Vanessa Stevens and Emma Romanski finished with assists in the game.
Abby May had three saves in goal for Horseheads.
Elmira got a goal by Lydia Benjamin.
Emerson Garvin had two saves for Elmira, Delaney Malone had two saves and Nadia Cady finished with nine saves.