H.S. GIRLS' GOLF: HORSEHEADS MOVES TO 15-0 ON SEASON AS MOFFE EARNS MEDALIST HONORS
(2022-05-13)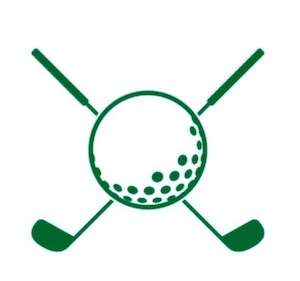 Southern Tier Sports Report
BIG FLATS — The Horseheads girls' golf team moved to 15-0 on the year with a victory over Waverly on Friday afternoon.
The Blue Raiders shot 188 on the day, while Waverly had a 216 score. Elmira also played, with two golfers competing.
Horseheads was led by Brooklyn Moffe, who earned medalist honors with a 43.
Olivia Hatch shot a 46 for Horseheads and Caitlyn Slavin had a 48 for the Blue Raiders.
Delaney Cook shot a 51 and Ava Fairbrother shot a round of 53, while Mady Weigand had a 58.
Brittany Tiffany and Rebecca Hamilton each shot rounds of 65 for Elmira.
Breanna Robinson led Waverly with a 49 and Maddy Farnum shot a 54.
Sophia Sileo had a 56 for the Wolverines and Lauryn DeLill shot a 57.