H.S. SOFTBALL: JONES THROWS THREE-HITTER, STRIKES OUT 12 AS EDISON TOPS DRYDEN
(2022-05-13)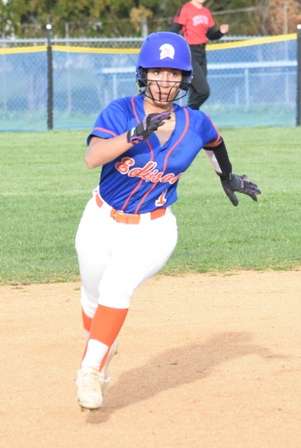 Southern Tier Sports Report
DRYDEN — Edison scored three runs in the first inning on their way to a 4-1 win over Dryden on Thursday afternoon.
Mariana Jones threw a three hitter for the Spartans, striking out 12 and allowing one unearned run in the win.
Maddison Pack had three hits and an RBI in the victory.
Brianna Korsky, Charlee Stroman, Maliyah McIver, Gabby Milazzo, Emma Maggs and Maycie Bennett all had hits for Edison in the game.
Korsky had an RBI and a run scored, McIver scored a run and Maggs and Bennett each scored runs for the Spartans.
——
STSR FILE PHOTO