H.S. SOFTBALL: ELMIRA FALLS TO U-E ON WALK-OFF SINGLE
(2022-05-13)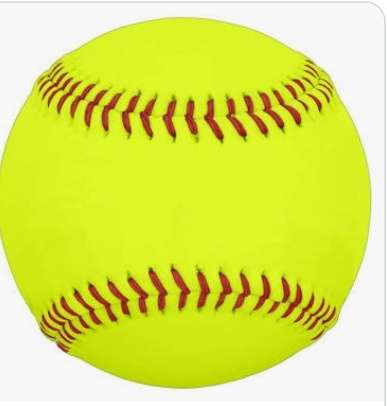 Southern Tier Sports Report
ENDICOTT — Union-Endicott got a two-out single in the bottom of the seventh inning as they edged Elmira on a walk-off 3-2 on Thursday afternoon.
Down 1-0 after one the game stayed that score until Union-Endicott made it 2-0 int he fifth.
Elmira got two runs in the sixth to tie things up.
In the sixth Delaney Williams walked and advanced to second on a Hannah Lambert sacrifice. Payton Ross singled home Williams and Kaitlynn Place laid down a bunt and reached on an error that allowed Ross to score.
Elmira had three hits in the game, by Ross, MacKenzie Fusare and Madisen Jones.
Ross and Williams had the runs and Ross had the RBI.
Paige Colbath went three innings for Elmira, striking out two and allowing two hits and one unearned run. Ross struck out six over 3 2/3 innings, allowing four hits and two runs.
Kendra Lee went the distance for Union-Endicott, striking out 10 and allowing three hits.