IAC BOYS' BASKETBALL: NOTRE DAME TURNS UP DEFENSE IN WIN OVER EDISON
(2022-01-20)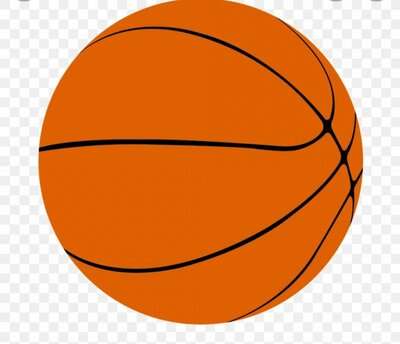 Southern Tier Sports Report
SOUTHPORT — A strong defensive effort helped lead the Notre Dame boys past Edison 56-36 on Wednesday night.
The Crusaders held Edison to 12 first-half points in the game and led 28-12 at the break on the way to the win.
Eric Buckowinski led Notre Dame with 16 points, including eight in the third quarter, and Malaki Owens had 13 points in the game. Both players scored all of their points in the first three quarters and sat the fourth quarter of the win.
Cam Johnson had 10 points for Notre Dame and Steven Gough had nine points, on three threes, scoring all of his points in the first half of the win.
Rylan Brewer had four points and Tyler Richards and Sean Franzese had two points each in the victory.
Garret Mortimer finished with 11 points to lead Edison and Tyler Belloma had seven points.
Evan Bush finished with six points for the Spartans and Garrison Balash and De'Shon Cook had three points each in the game.
Blake Cobb, Dylan Swartwood and George Smith all had two points in the game.
Mortimer had three threes in the game for the Spartans and Belloma had five of his points in the third quarter.