COLLEGE WOMEN'S HOCKEY: ELMIRA COLELGE SET FOR RARE MID-WEEK GAME
(2022-01-18)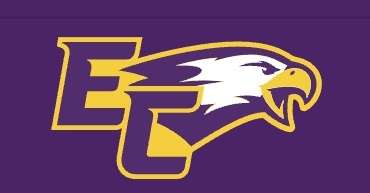 Southern Tier Sports Report
For the first time this season the Elmira College women's hockey team will play a mid-week game as they host Trinity tonight at 7 p.m.
"We haven't had one yet this year," Elmira coach Tim Crowley said. "Usually we have one to two every year. Really it was the only date that worked with us and Trinity and they were willing to come down and play us on a Tuesday."
It's a quick turnaround for the Soaring Eagles as they were just at Salem State on Saturday.
"It didn't help that we were in Southern Maine," Crowley said. "It was a long trip home Saturday. We had a quick skate yesterday and then we tried to prepare the best we can. The quick turnaround is a different experience for this group. But, the upperclassmen played a Tuesday game before. We are looking forward to it. We think it will be a good game tonight."
———
(LOOK LATER THIS WEEK FOR A FEATURE ON THE SUCCESS THE ELMIRA COLLEGE WOMEN ARE HAVING THIS SEASON).