COLLEGE WRESTLING: HORSEHEADS GRAD LEVEY WINS EMPIRE 8 TITLE; KLINE, EAMES BOTH RUNNER-UP
(2022-01-18)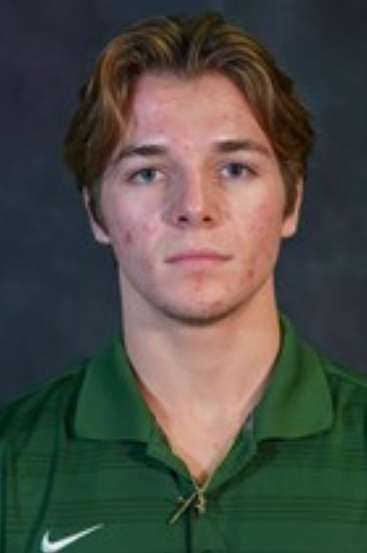 Southern Tier Sports Report
Horseheads graduate Zach Levey won the 133-pound title at the Empire 8 Collegiate Wrestling Conference Championship at Ithaca College on Sunday.
Levey went 3-0 on the day to earn the title at 133 pounds. He topped Ithaca's Michael Snowden by fall in 5:46 in the quarterfinals, before winning by major decision 12-0 over RIT's Josh Post. He then won by major decision 16-6 over Luis Hernandez of Ithaca in the final.
Another Horseheads graduate, Chris Eames, was runner-up at 184 pounds, while Corning's Matt Kline finished second at 165 pounds.
Eames went 2-1 to take second. He opened with an 8-1 win over Cortland's Mike Rivera, before beating RIT's Nathan Parker 7-5 in sudden victory to get to the final, where he fell to Ithaca's Chibueze Chukwuezi in the final.
Kline went 3-1 to take second at 165. He opened with a 16-0 technical fall win over Oswego's Steven Felice. He then beat Pitt-Bradford's Tyler Newton 3-1, before winning in sudden victory, 10-8, over Jackson Gray of Ithaca. Kline lost a close 4-1 match to Oneonta's Tyler Brazinski in the final.
——
IN TOP PHOTO: Brockport's Zach Levey, a Horseheads graduate, won the 133 pound title at the Empire 8 Conference Championship. . . PHOTOS COURTESY OF BROCKPORT ATHLETICS.