COLLEGE INDOOR TRACK AND FIELD: CORNING GRAD BUTLER OFF TO DOMINANT START FOR VIRGINIA TECH
(2022-01-16)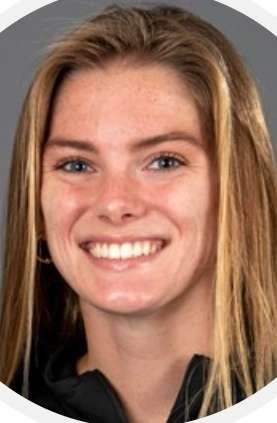 Southern Tier Sports Report
Corning graduate Lindsey Butler got off to a dominant start in the indoor track and field season.
Butler won the 1000 meters at the Virginia Tech Invitational on Saturday with a time of 2:43.66.
Butler's time in the 1000 was the second fastest in school history. Virginia Tech swept the top eight spots in the event.
Virginia Tech is home again next weekend for the Hokie Invitational.
——
PHOTO COURTESY OF VIRGINIA TECH ATHLETICS