IAC BOYS' BASKETBALL: FAST START BY LANSING TOO MUCH FOR EDISON TO OVERCOME
(2022-01-14)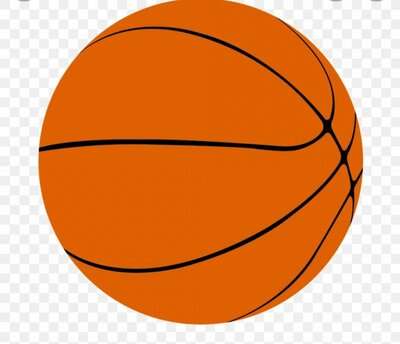 Southern Tier Sports Report
ELMIRA HEIGHTS — Coming off their first win of the year, the Edison Spartans faced a tough test on Friday night.
The Spartans were taking on Lansing, who has eight wins on the year and is in the division hunt in the IAC North.
Lansing jumped out to a 20-2 first quarter lead as they beat the Spartans 60-30.
Tyler Belloma led Edison with 13 points and Dylan Swartwood had six points.
Garret Mortimer had three points and Blake Cobb, Riley Cobb and DeShon Cook had two points each, while Evan Bush had one point for Edison.