STAC WRESTLING: SHORT-HANDED CORNING PICKS UP ANOTHER WIN
(2022-01-13)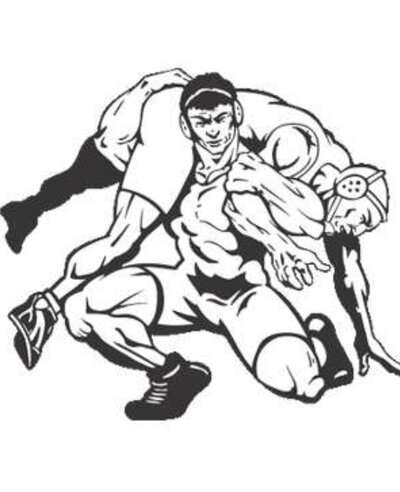 Southern Tier Sports Report
CORNING — The host Hawks have been short-handed, but they still keep finding ways to get wins.
On Thursday the Hawks edged Binghamton 26-23, it was the third straight STAC win for Corning despite being without some key starters.
Matt Mahon, Brody Wolfe, Clayton Smith and Ethan Hart all had big wins for the Hawks on the day. Hart is ranked 11th in the state according to the most recent New York Wrestling News rankings.