STAC WRESTLING: ELMIRA GETS THREE PINS, FOUR WINS ON THE MAT, FALLS TO M-E
(2022-01-12)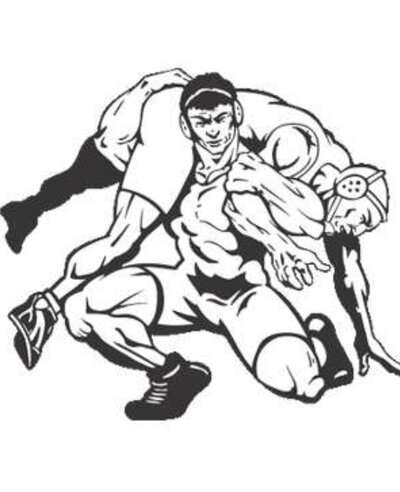 Southern Tier Sports Report
MAINE-ENDWELL — The Elmira wrestling team got three pins, a win by decision and two forfeit wins, but it wasn't enough in a 47-27 loss to Maine-Endwell.
Elmira got forfeit wins at 102 (Sam Marshal) and 110 (Liam Ogden), before Maine-Endwell won six straight matches.
At 118 Jerry Harman of Maine-Endwell got a pin over Max Collins in 4:59 and at 126 Albert Smith pinned J.T. Guyette in 4:33.
At 132 Mark Winchell got a pin for Maine-Endwell in 39 seconds over Blake Force and at 138 Cade Raleigh won by technical fall 18-2 over James Klotz of Elmira.
At 145 Tyler Boura of Maine-Endwell won by fall in 4:20 over Matthew Brown.
Logan McGuire got a forfeit win for Maine-Endwell at 152.
At 160 Elmira got a pin as Sam Brenen-Bruseck in 5:34 over Corey Jewett.
Maine-Endwell's Lazio Jellick got a pin in 1:56 over Charlie Crowningshield at 172.
At 189 Tyler Keefe picked up a 4-0 win over Joe Maraski of Maine-Endwell.
Shamus McGuire of Maine-Endwell got a pin in 1:20 over CJ Brink of Elmira at 215 and at 285 Ethan Hernandez of Elmira pined Sam Stanton in 1:40 over Maine-Endwell.
There were two extra matches with Zahyke Jenkins of Elmira pinning Evan Griffiths of Maine-Endwell and Donny Matevich of Maine-Endwell pinned Nick McElroy of Elmira.