STAC BOYS' BASKETBALL: SECOND-QUARTER PROVES TO BE DIFFERENCE AS HORSEHEADS FALLS TO ITHACA
(2022-01-12)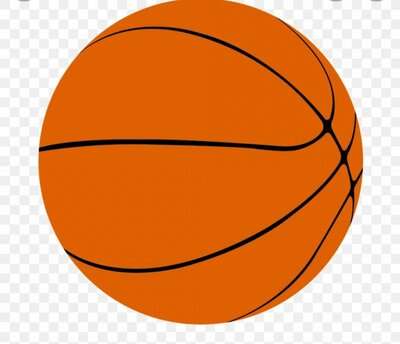 Southern Tier Sports Report
ITHACA — The second quarter proved costly for Horseheads in a 76-57 loss at Ithaca on. Wednesday night.
The Blue Raiders led 22-15 after one quarter, but the Little Red outscored Horseheads 24-5 in the second quarter to lead 39-27 at the break.
Amauri Truax continued his strong play with another 20-plus point game as he had 25 points, hitting three threes and going 6-for-6 from the line. He's scored 53 points in his past two games.
Truax hit all three of his three, and had 11 points in that opening quarter as Horseheads got out to a strong start. He added eight third-quarter points in the game.
Jeremy Truax had 19 points in the game, also hitting three threes. He had two threes in the opening quarter as the two brothers combined for five threes and 17 points in the quarter.
Alex Daugherty had seven points for Horseheads and Nate McCawley had four points, while Pat Carpenter finished with two points.
Justin Yearwood led Ithaca with 19 points, hitting three threes and netting 13 points in the second half.
William Holmes had 15 points, with eight in the fourth quarter, and Luke Little had 14 points, with 10 in the big second quarter for Ithaca. Aaron Macolini finished with 13 points for the Little Red, six coming in that second quarter.