IAC GIRLS' BASKETBALL: NOTRE DAME FALLS TO MORAVIA
(2022-01-12)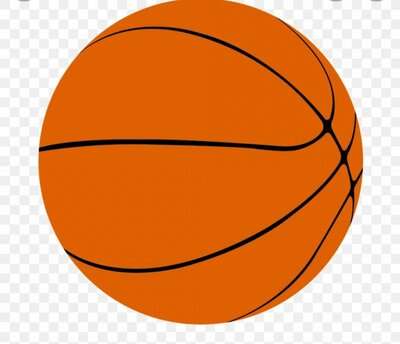 Southern Tier Sports Report
SOUTHPORT — A slow start proved costly for Notre Dame in a 46-25 loss to Moravia.
Notre Dame was held to nine-first half points, trailing 31-9 at the break.
Shannon Maloney led Notre Dame with 12 points, while Lawson Bigelow had seven points in the game.
Maddy Fargo and Allie O'Brien each finished with three points in the game.
Notre Dame is at Edison next Tuesday.