STAC WRESTLING: CORNING PICKS UP VICTORY OVER JOHNSON CITY
(2022-01-11)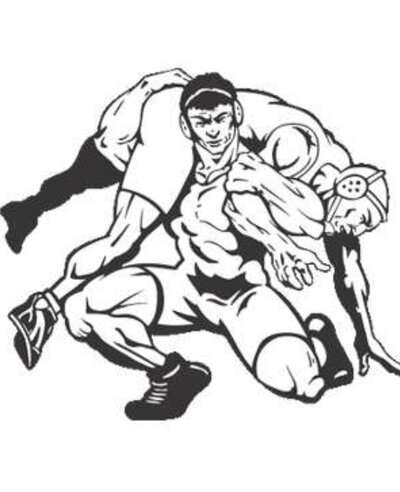 Southern Tier Sports Report
JOHNSON CITY — There were only four matches wrestled on the mat on Tuesday.
Corning made the most of all of them, winning all four matches wrestled against Johnson City as they picked up a 51-0 win on the road.
Johnson City had just four wrestlers on the night, and Corning won three of the four matches wrestled by fall.
Clayton Smith (138), Ethan Hart (172) and Jayden Vandusen (285) all got pins for the Hawks, while Matt Mahon (126) also picked up a win for Corning.
The Hawks, who have been a bit short-handed themselves recently, have won back-to-back STAC dual meet matches, and they also took two out of four matches at the Greg Partridge Duals, to win four of their past six matches overall.